Hatha Yoga

Hatha yoga is one of the oldest forms of classical yoga. These classes are never rushed, paced to give you the opportunity to:
Tune into your body to get the most from your yoga
Move with the breath throughout the practice
Adjust your alignment
Learn softly flowing sequences
Leave feeling physically and mentally revitalized
A very balanced practice such as Hatha is a deeply effective yoga, as gentle or challenging as you chose and you will be surprised at your ability once you give it a go for a few weeks.
This is suitable for any level, including those new to yoga.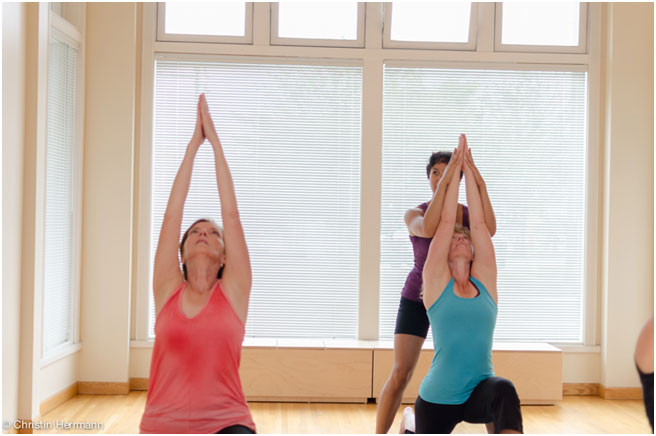 Slow Stretch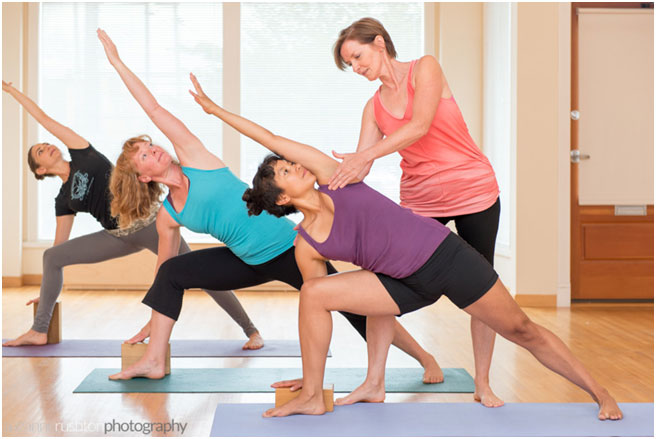 This class builds on the yoga basics of the Beginners class. A Slow Stretch class which invites you to go deeper into your yoga practice and breathing.
With warm-ups to create a bit of heat
Slow stretches to ease out tightness and release tension
Additional breathing techniques (pranayama)
New poses and flows, plus detailed alignment
Slow Stretch is also ideal for athletes who want a balance to other aerobic workouts and an opportunity to learn how to safely and effectively stretch.
A great sleep is an added bonus to a Slow Stretch class.
Mens Sports Stretch

Sport Stretch classes are specifically designed for men and focus on the following:
Effective stretching techniques including PNF facilitated stretching.
Joint mobility and a wide range of movement
Balance, core strength and stability
Increased lung capacity with breath work
Reduced stress/tension and a good night's sleep
These classes are ideal for both current athletes of all disciplines and for those who have sports related injuries or limitations and want to continue to have mobility and strength as part of their active lifestyle.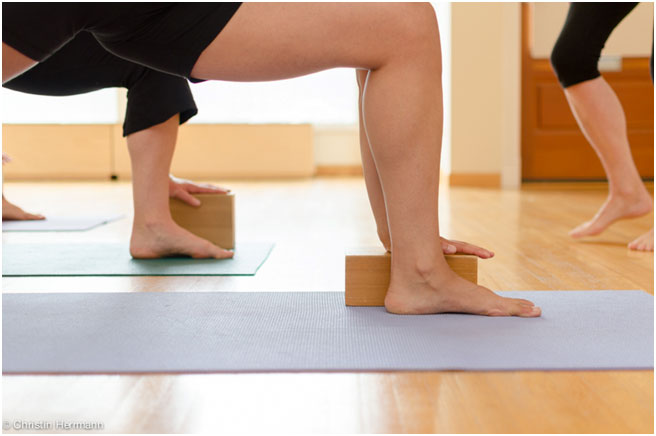 Yoga Glow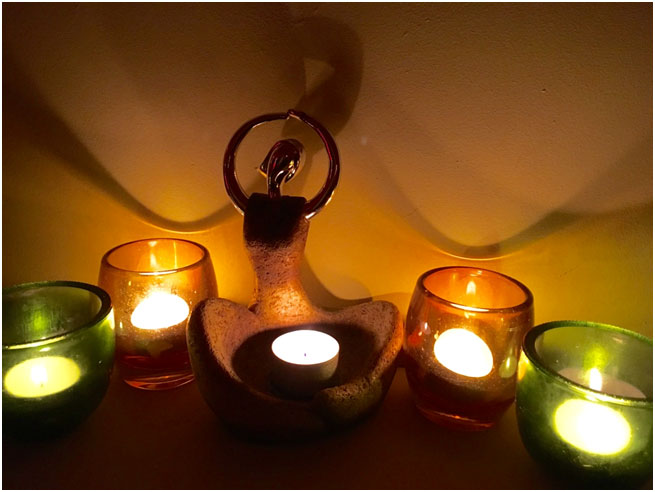 This is a magical candle light class running on once a month during the long dark evenings, summer time we will take it outdoors weather permitting where the setting sun will be our glow.
Begin with a lovely grounding meditation
Next flow quietly through a balanced range of asanas
Finish with quiet breathing in savasana
This is a class for those already familiar with yoga. It is a mellow, uplifting class, and enhanced with lots of gentle candlelight and inspiring music. An ideal way to round off your week and set yourself up for the weekend.